This is my first Stacking the Shelves, hosted by Tynga's Reviews, where we share the books we are adding to our shelves, physical or ebook. Click on the images or links to visit their Goodreads page. Here is what I have recently added to my shelf: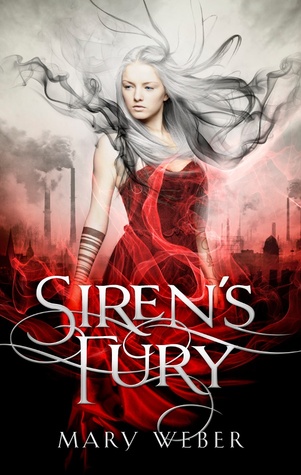 Siren's Fury by Mary Weber. I've been looking forward to reading this ever since I finished the 1st book, Storm Siren (which I'll be posting a review of). After the way it ended, I couldn't wait to get my hands on the 2nd book!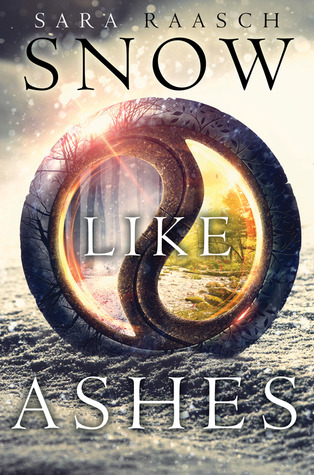 I read some great reviews about this next book, Snow Like Ashes by Sara Raasch, and I was convinced to give this new series a go. The world-building sounds imaginative and beautiful, so I'm looking forward to reading and reviewing it!
---
For more writing and fantasy fun, follow the mailing list, and blog! Also find Rawls E. on Facebook, Tumblr, Google+, and Twitter. 🙂