Who will win Most Magnificent Dragon? And what about the other award categories, such as Strangest Character and Majestic Ruler? The top 5 nominees for each of the Silmaril Awards have been gathered and now await your final decision!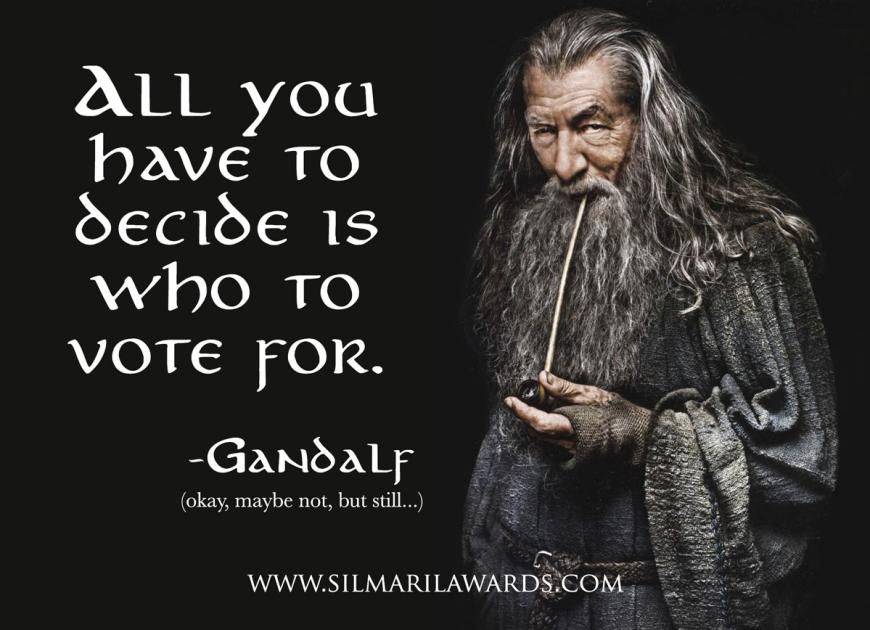 Cast your vote to decide who will be the victorious winners of 2022!
The top 5 nominees for the grand award of Most Magnificent Dragon (award to be held here on the blog) are:
Hulwen (Wingfeather Saga)
Kazul (Enchanted Forest Chronicles)
Julio Aquino (Crockett and Crane)
Gem (Ilyon Chronicles)
The Daisha (Moonscript)
Go forth and VOTE!
Looking for an autumn read this season? This Beauty and the Beast retelling has all the autumn feels and an Austrian Alps setting!
AMAZON | B&N | BOOK DEPOSITORY | GOODREADS