*Strayborn hit the best-sellers list this week! I am beyond amazed, and thrilled! Thank you for your support. ❤
Everybody has a quirk or something strange about them. And here today, celebrating this new book release, I'm sharing with you the strange things about Strayborn's two main characters:
Cyrus
1)  She can't stand tight clothing. It makes her feel like she can't breathe or move freely.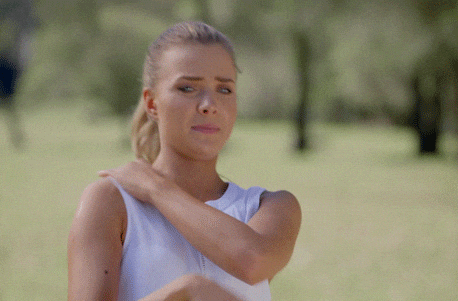 2) She hates standing out, or being the center of attention.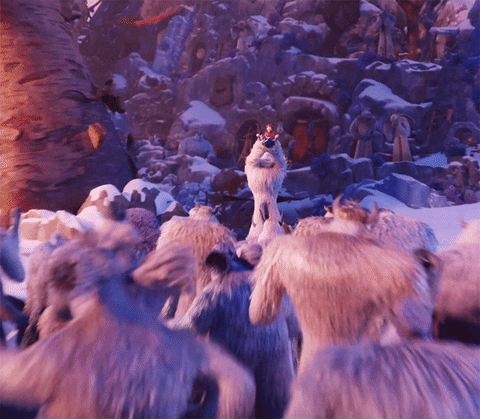 3) She gets sharp pain in her wrists, and there are mysterious scars surrounding them. But no one seems to know why…
4) She is a slow reader, but still enjoys storybooks.
5) She gets crazy cowlick hair in the morning (picture short, wavy red hair sticking out all over the place).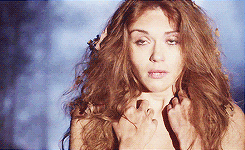 Aken
1)  He has a sweet tooth, which often drives him to sneak scones and cinnamon rolls from the school kitchen.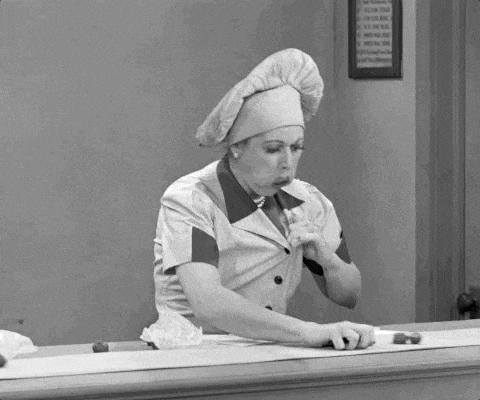 2) He fears being isolated from everyone else, or to be thought of as a monster.
3) There's a strange, ominous voice in his head that he has to keep locked away in his subconscious… (creepy)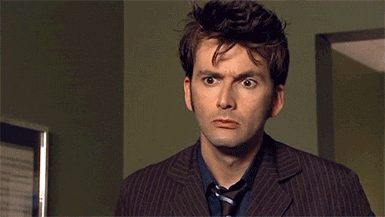 4) He dreams of growing wings and soaring through the sky like a bird.
5) He likes to hang upside-down from things… (yeah)
Well, these two MCs are…interesting, to say the least, right? 😉 Don't forget to enter the awesome GIVEAWAY, ending soon! And check out the rest of the Blog Tour linked below.
---
Elemental Manipulation is a tricky business. Only those with the power can train to become a Draev Guardian.
Cyrus Sole hates life. She's only half-human, with weak wrists, and not a day goes by when someone doesn't say something mean about it—especially her step-mom. But when the forbidden power to manipulate metal awakens inside her, she finds herself on the run as the Argos Corps is sent to kill her…
Aken is a Scourgeblood, the last in a line of monsters. But all he really wants is to gain wings and be free. Until a new power suddenly awakens, changing the course of his life…
The Draev Guardian Academy is their only sanctuary. But training to become a Draev won't be easy. Cyrus has to hide her human side, as she gets placed in Floor Harlow with the outcast students, and nightmares of her deceased mother keep returning.
With creepy Corpsed on the prowl, and whispers of Cyrus possibly being a reborn Hero, both she and Aken find themselves caught up in a web of secrets, racial tension, and an old legend with enemies that could spell their untimely demise…
–This book is a good fit for those who've enjoyed the Percy Jackson series, Brandon Sanderson's fantasy world-building, and the fun of J.K. Rowling.
Amazon| Barnes & Noble | Book Depository
Free prequel story sign up: https://mailchi.mp/22a2f2dce8c0/eerawls
---
GIVEAWAY
First prize is: One Percy Jackson soy/vegan candle, handmade by A Court Of Candles, and one hardback copy of Strayborn!
Second and Third prizes: One free ebook of Strayborn.
*First prize is open only to US residents (due to shipping costs), but second and third place prizes are open worldwide (except where prohibited by law).
The giveaway ends Monday, so hurry soon!
---
Blog Tour Schedule
October 14
Strayborn is Released! Tour Opening—E.E. Rawls
J.L. Mbewe—Spotlight and Interview
Kyle Shultz—Interview and Review
15
Book Excerpt—E.E. Rawls
Rachael Ritchey—Interview
Claire M. Banschbach—Review and Spotlight
16
5 Strange Things About Cyrus and Aken, from Strayborn—E.E. Rawls
Joy E. Rancatore—Interview
17
Deborah O'Carroll—Spotlight and Review 
7 Things to Know If You're Planning a Trip to Eartha—E.E. Rawls
Hazel B. West—Spotlight
18
Jenelle Schmidt—Review  and Spotlight
Meet the characters—E.E. Rawls
DJ Edwardson—Interview
19
Victoria Grace Howell—Spotlight
Rachael Ritchey—Review
Christine Smith—Instagram spotlight
20
Tour Conclusion—E.E. Rawls
---
FREE ebook Storm & Choice, a prequel story to Strayborn:
---