Êl síla erin lû e-govaned vîn, my friend.
(A star shines on the hour of our meeting.)
Today I, Arwen Undómiel, Lady of Rivendell, have the honor of being this year's Presenter for the Best Fantasy Weapon Award! This special Silmaril Award represents the excellence and grandeur of the weapon it is bestowed upon. A weapon of great power and legend, which you, the readers, have selected.
 Alae!
(Behold!)
Your votes have been cast, and a winner has prevailed from among the 5 nominees! Na vedui (At last) I can present to you the most worthy weapon of novel fantasy, for 2016!
The winner for Best Fantasy Weapon Silmaril Award is…
…
…
…
Rhindon, Peter's sword from The Chronicles of Narnia!
Congratulations, Rhindon! You have truly earned this.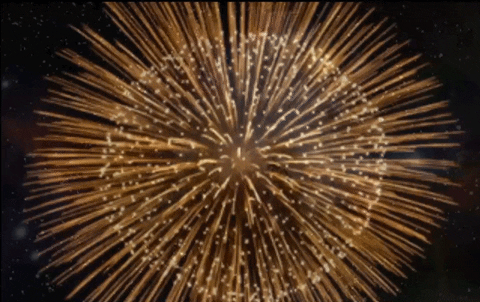 May I now present you with your award: the most worthy Silmaril for Best Fantasy Weapon.
*the earth rumbles and shakes*
…
…
Echuio, Silmaril Award!
(Awaken!)
Here it is, at last! This award we bestow upon you, oh Sword Rhindon. May you continue to make your wielder King Peter proud and be a guiding light to all other weapons of fantasy literature.
For those of you wondering what the results were for the other 4 nominees, we have the tally scroll below:
Peter's sword, Rhindon (Chronicles of Narnia) 35 / 29%
Susan's Bow (Chronicles of Narnia) 29 / 24%
Excaliber (Le Morte D'Arthur) 28 / 23%
Blood Biter's Wrath, a.k.a "The Beanpole" (Tales of Goldstone Wood) 16 / 13%
Martin the Warrior's sword (Redwall series) 14 / 11%
Ni 'lassui (Thank you/I am glad) for your coming here today, my friends. I hope you enjoyed this summer event, the very first Silmarillion Awards! May you return next summer for more.
Na lû e-govaned vîn.
(Until next we meet)
Please share this post and help spread the #SilmarillionAwards word across social media! 🙂
Coming Soon: The next chapter of #MadnesSolver here Tuesday late night.
© copyright 2015-2016 E. E. Rawls and Rawls E. Fantasy