This is part of the A-to-Z blog challenge for April. My theme is legends and legendary creatures (both real and fiction). I hope you enjoy following along!
Ramidreju Gold Digger
(say that three-times fast 😉 )
From Cantabria mythology in northern Spain, the Ramidreju is a weasel-like creature said to be born once every hundred years from a weasel or marten. It has a very long body, snake-like, and green-colored fur. Its eyes are yellow, and its nose pig-like, which it uses to dig very deep holes.
Ramidreju is known for finding gold, silver and jewels as it digs and hunts, and for this reason it is prized and sought after in Cantabria tales and folklore.
Apparently, goblins love them, and train these creatures to seek out veins of gold in the earth (greedy goblins). Ramidreju fur is also sought after for healing potions, making this animal a rare and desired item. (poor Ramidreju, hide from the greedy feigns that pursue you!)
Instant wealthy, anyone? Get yourself a Ramidreju!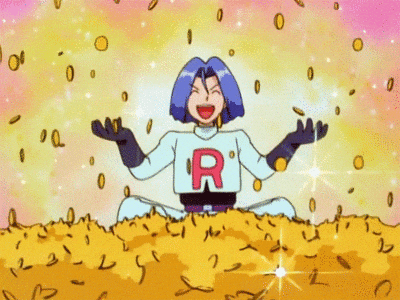 And with enough gold, you could dress like Charlize Theron in The Huntsman!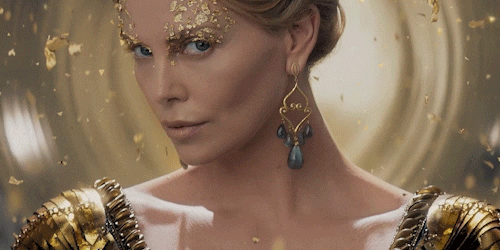 If you had the chance to catch a Ramidreju, would you? Or would you let it go free?
Join us tomorrow in another mysterious legend! Don't forget to click on the "Follow" button to be notified of new blog posts!
Read more about me, WIPs, and things not on the blog via my free mailing list. Connect with me on Facebook, Tumblr, Google+, and Twitter.
(Information: wikipedia, credit: Art/gifs belongs to their respective owners, not me.)